
Only Eighteen is an interview-based documentary of my father's experience in the compulsory army training, during the Communist regime in Romania.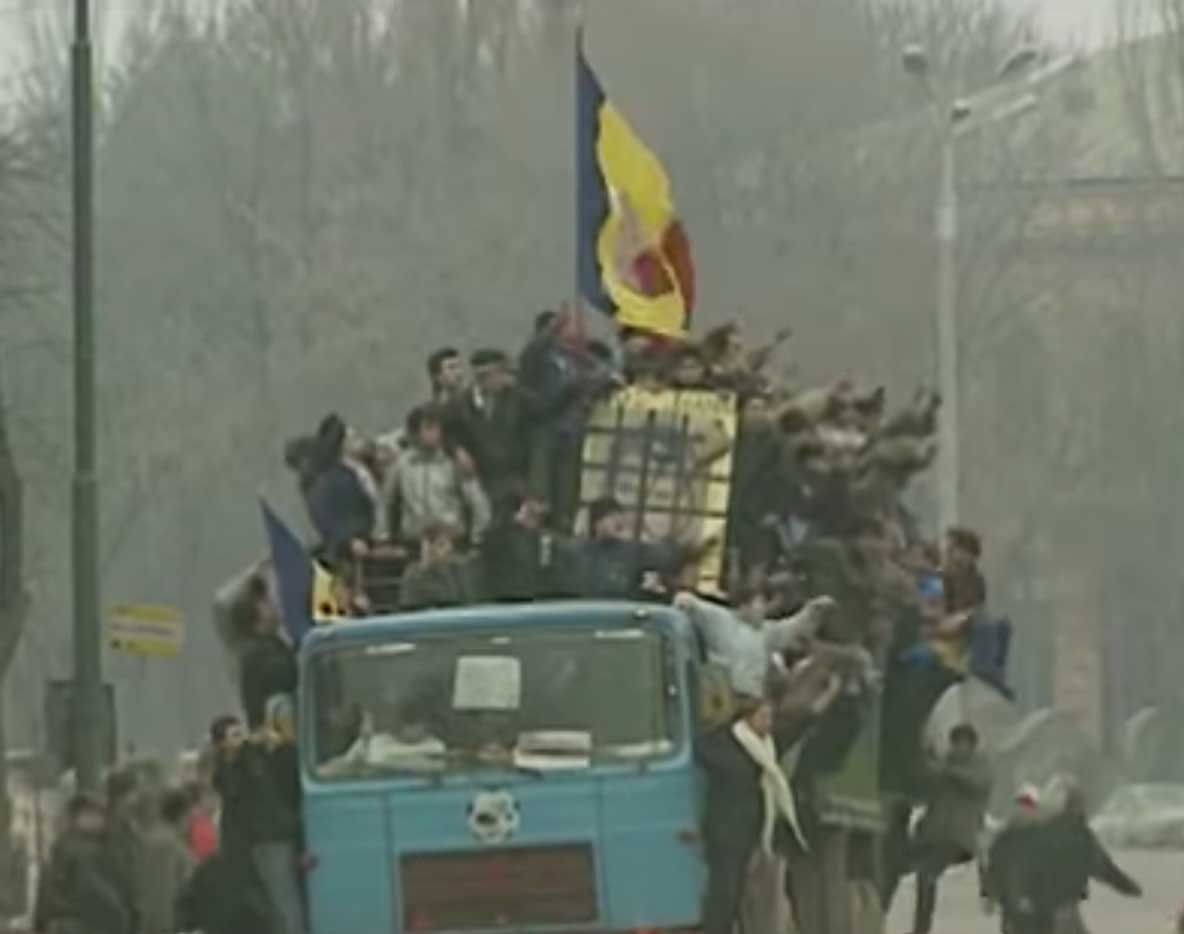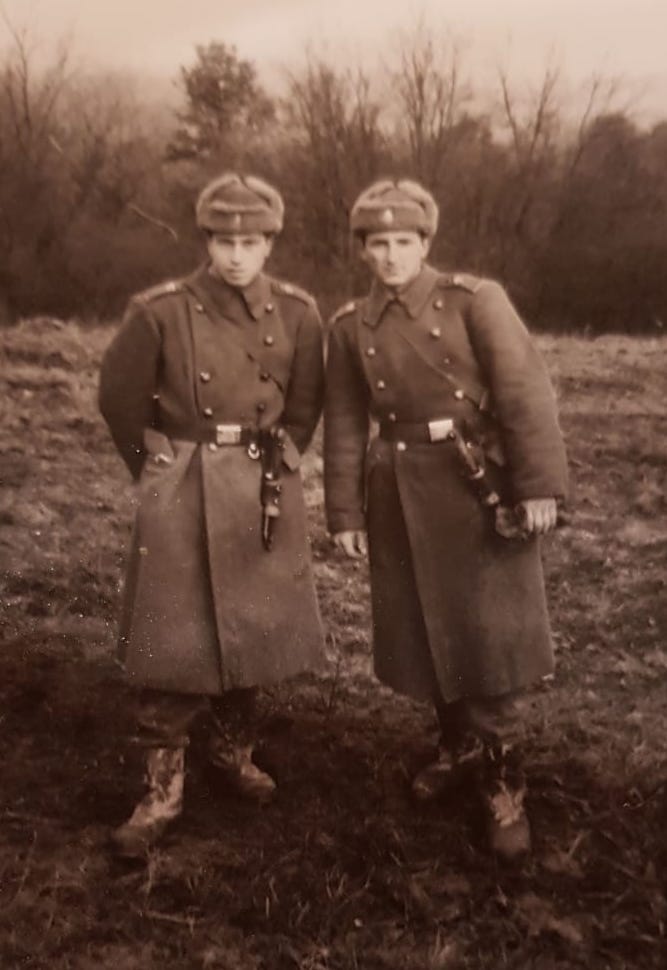 The book


Fellow viewers from post-soviet countries recognized the propaganda tones in the musical breaks without knowing Romanian, while people unfamiliar with that visual language were more intrigued by the history they were never taught in school. On a larger scale, this documentary explores the themes of alienation, regret, indoctrination, and the power of the media.

This project was part of the programme for the first event of Isle Of Films - The Movie Hub (January 2021).