
In times of crisis, there is no time to create new means to work with but rather use what we already have to its full extent. PIXEL-FEST repurposed and redesigned the digital workplace of Google Sheet, using it as a festival space for collaboration and having fun.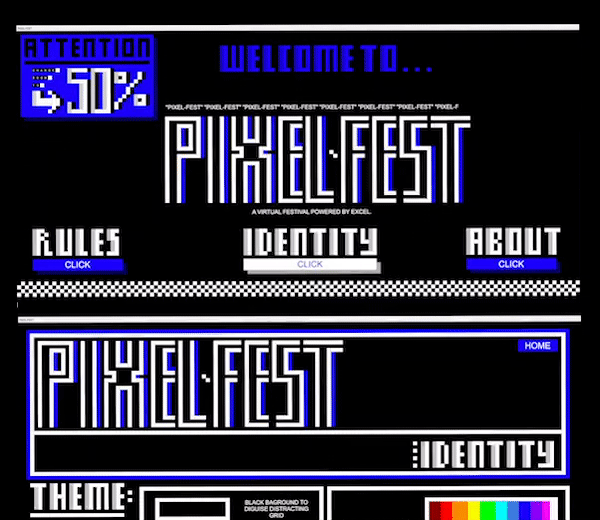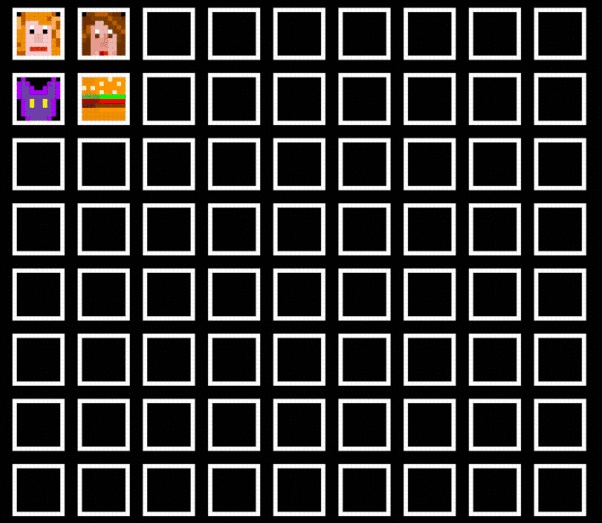 Together with Melina Vgenopoulou and Marianne Born, we invited everyone to build an external world to escape to by exploring oneself: Who are you? What are you feeling? What can you see from your window? What do you desire?

The digital interactions were immortalized in a website, in which we are paying homage to the early internet communities built on Geocities (1994-2009), a web-hosting service people used to create cities of home pages.