
The Entertainers is a desktop-art video work, which follows the topic of online entertainment and personal archives. It premiered at the "Yet To Be Named" exhibition of the 3rd year students of the ArtEZ Graphic Design Department.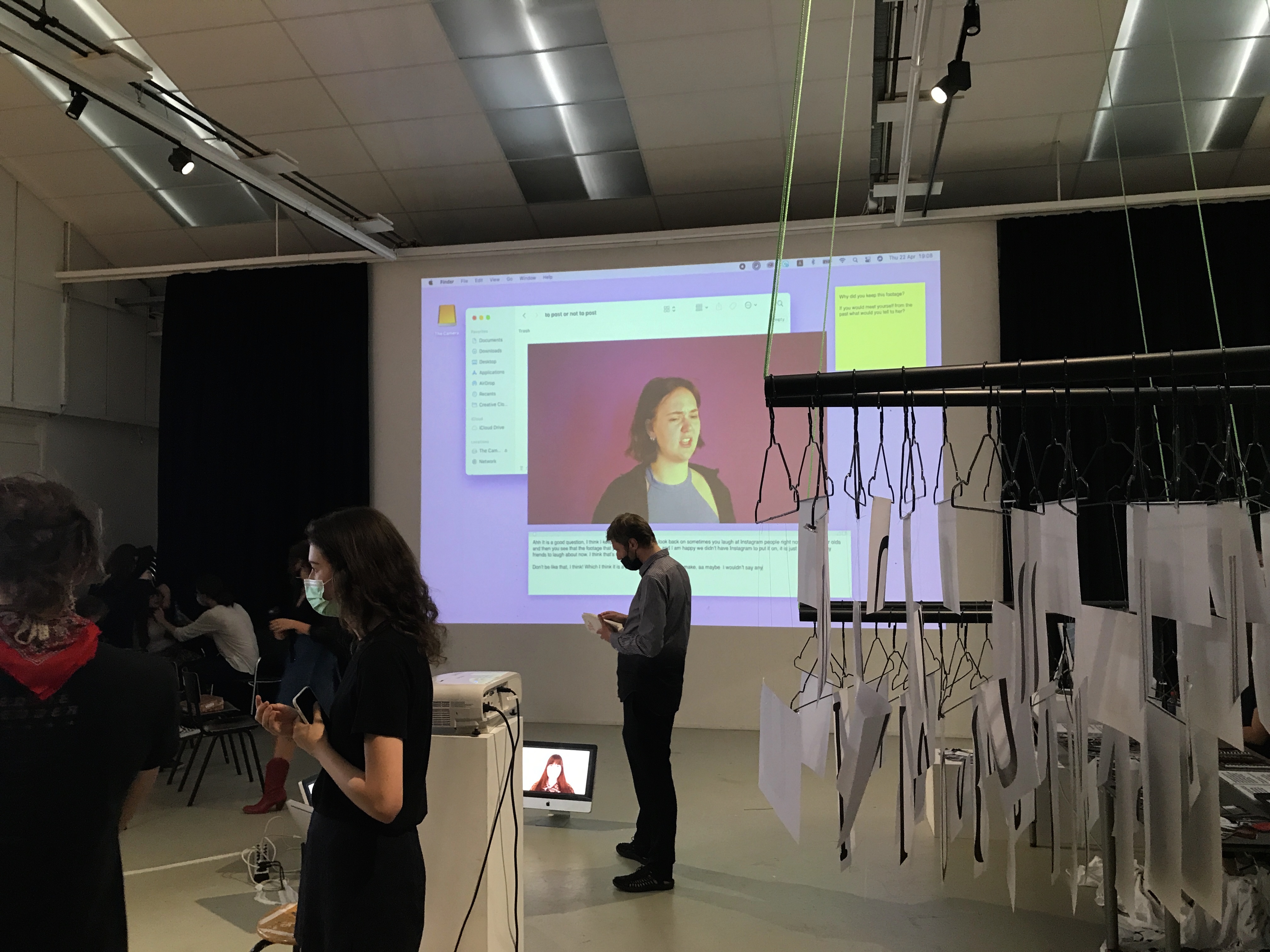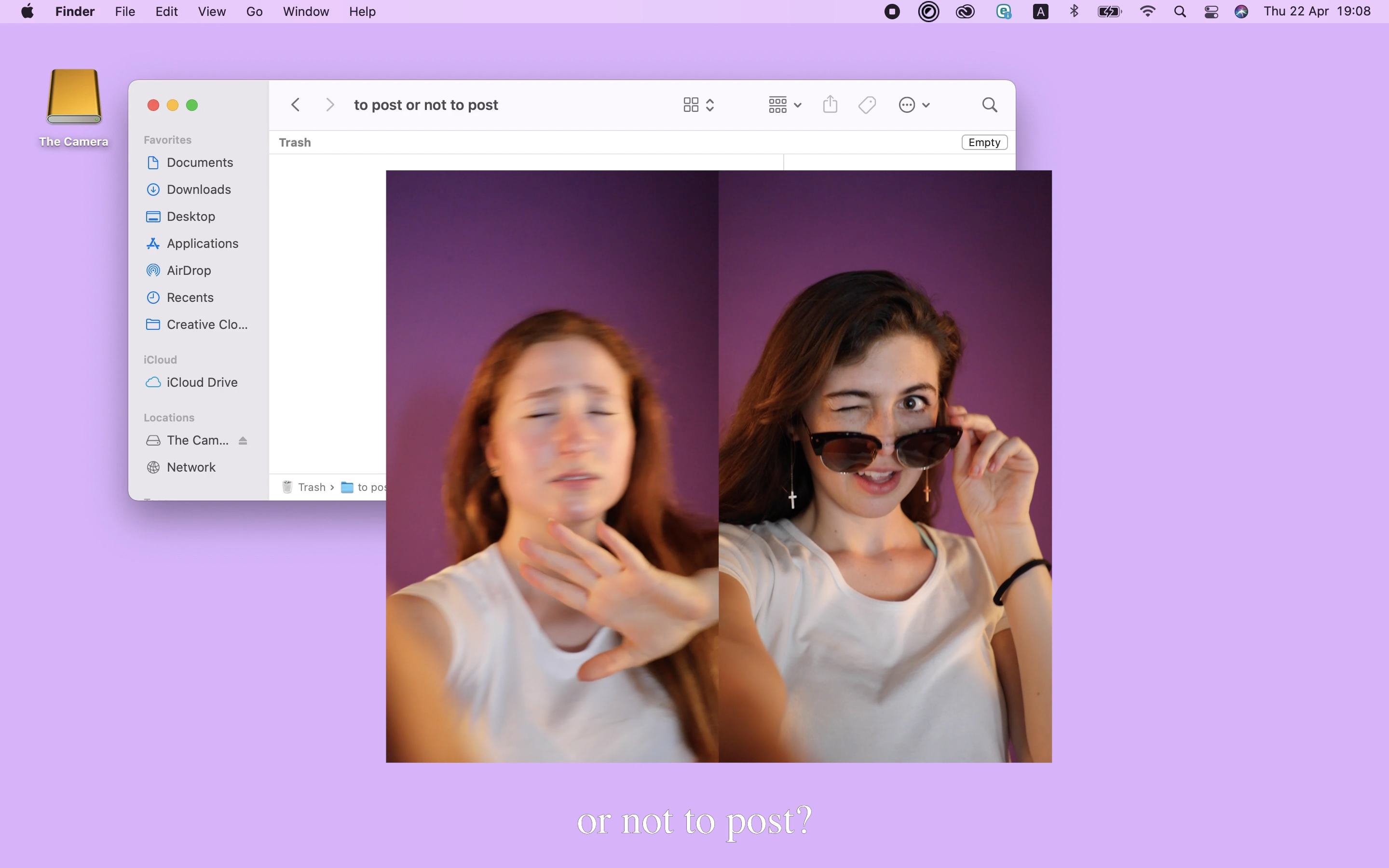 As a part II to the initial "The Entertainer" film, this video is a further analysis into the character of the Entertainer, dissecting the visual similarities between the archival footage of teenhood of more 20-year-olds. The internet made my generation of intuitive vloggers into a universal syndrome of producing content and creating an online persona.

We need to understand Internet culture better, and how it affects the psychology of growing up, impacting our lives, as unconscious content makers.
I wanted to investigate through visuals and narrative how the entertainer behavior develops from a personal narrative to a bigger one, asking the viewer: Are you an Entertainer? Who made you one?
My challenge was to assemble theory and personal narratives through an interview format which resembles the space these characters exist in: the screen.