
The ritual of storytelling is becoming extinct. To combat my fear of this extinction, I am building a Storytelling Museum to store voices and their stories and to generate new ones. In this way, we will not run out of stories.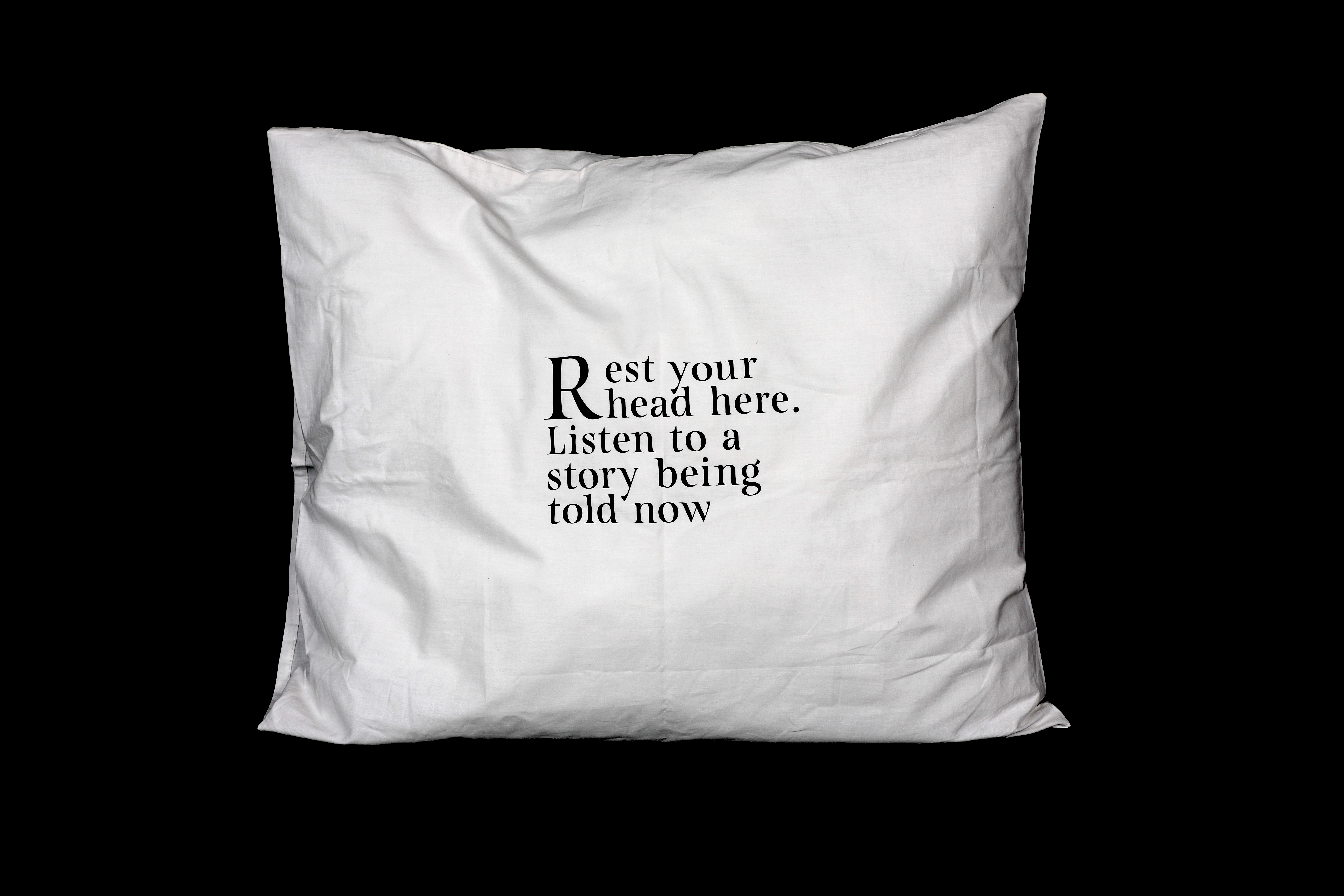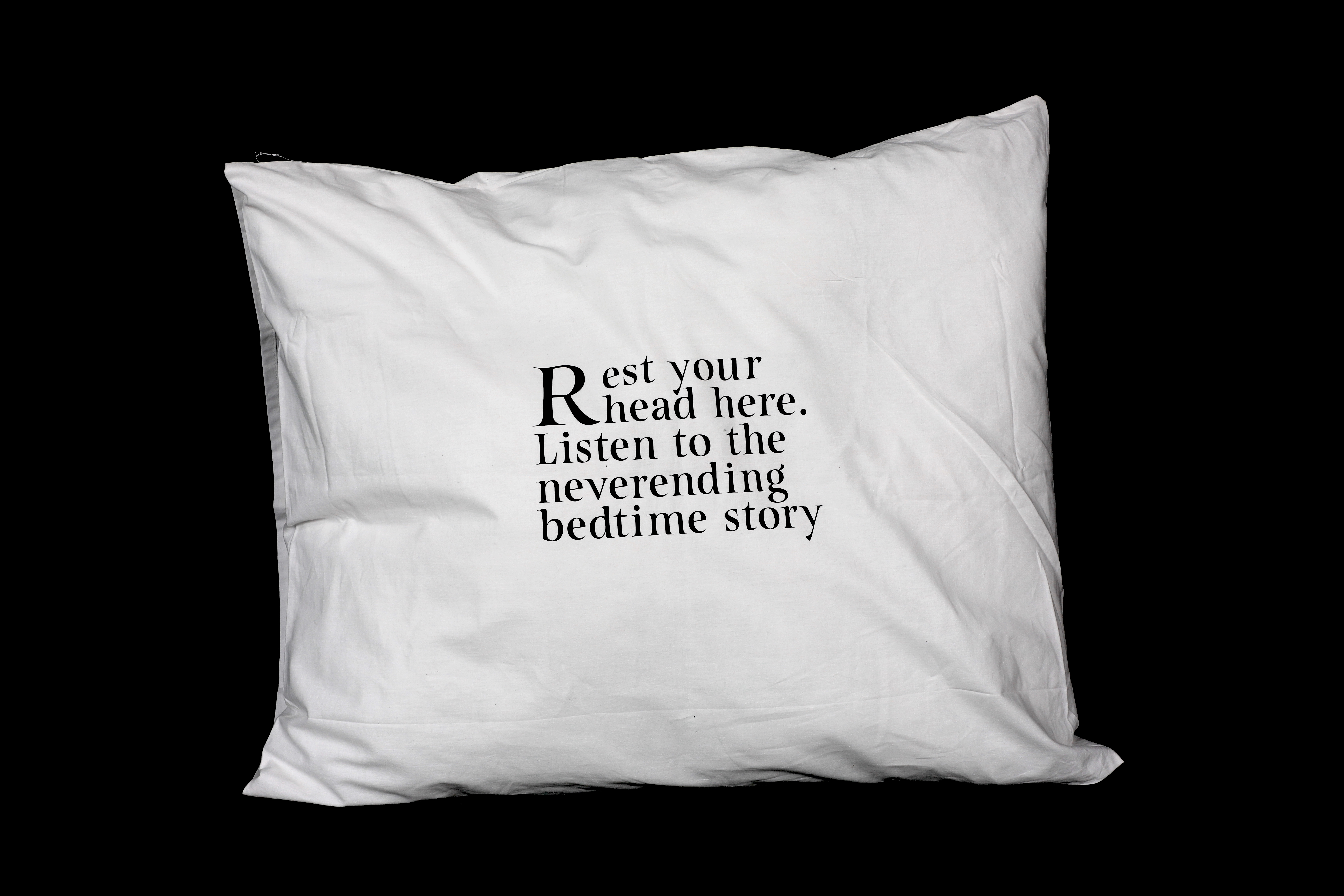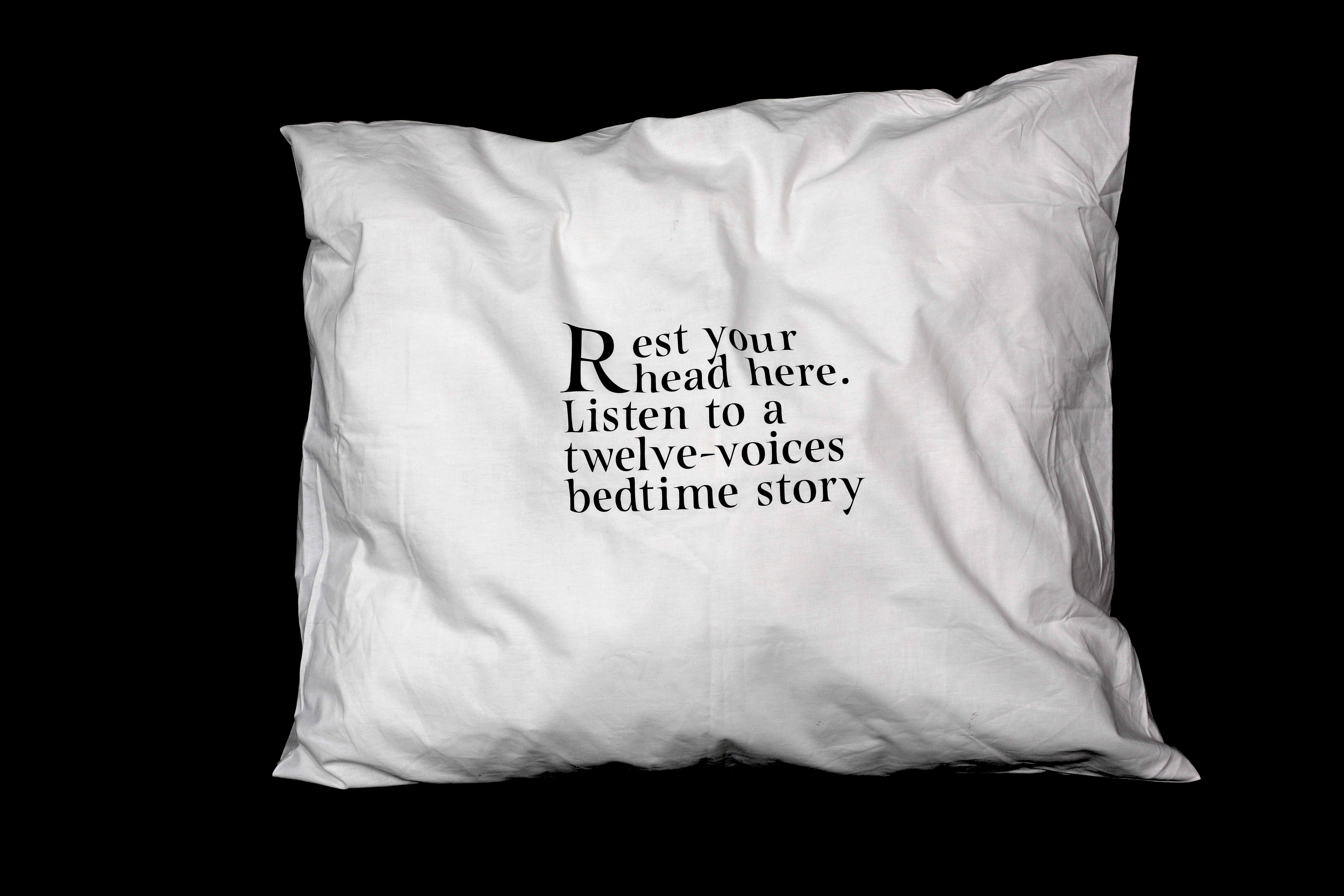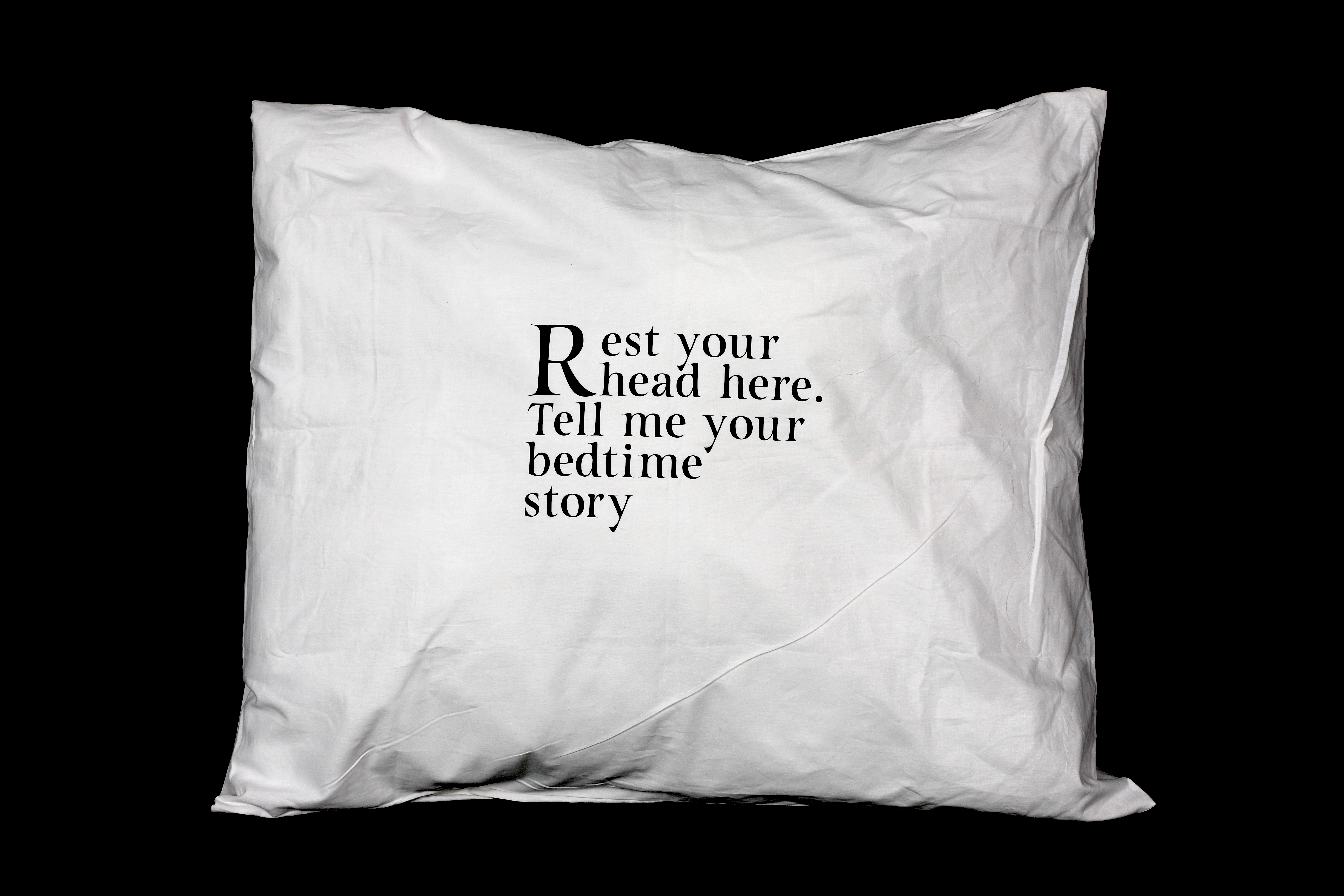 As humans, we need sleep to function naturally. Since the dawn of time, sleeping and the behaviors preceding it have been shaped by society, respectively by technology. However much that changed through the ages, we can relate to the ritual of storytelling. We remember a familiar voice telling us a story before going to bed, setting the tone for our dreams. That sweet female voice we associate with a motherly figure eased our unrest and created a new bedtime narrative for each night.

Growing up, we trade that familiar voice with a bright screen that showers our eyes with stimulating visuals making insomnia even more common than usual. As an endangered language, the human voice telling a bedtime story is constantly replaced by sleep-apps and playlists of relaxing-noises which are transforming "before bed behaviors" into an exchange of click on an interface.

As a consequence, the ritual of storytelling is becoming extinct. It is easy to imagine that in the future there will be a shortage of bedtime stories and that sweet familiar voices will be replaced by artificial voices. To combat my fear of this extinction, I am building a Storytelling Museum to store voices and their stories and to generate new ones. In this way, we will not run out of stories. Technology can be reversed from the nemesis of storytelling into the procreator of this ritual that will merge the old and the new, preserving while innovating.

Listen to the Storytelling museum here: https://soundcloud.com/storytellingmuseum?ref=clipboard&p=i&c=1