
Two random elements. One library. A goal: to merge "hair" and "air" into a publication using only images from the ArtEZ library. Can (h)air prove (h)air?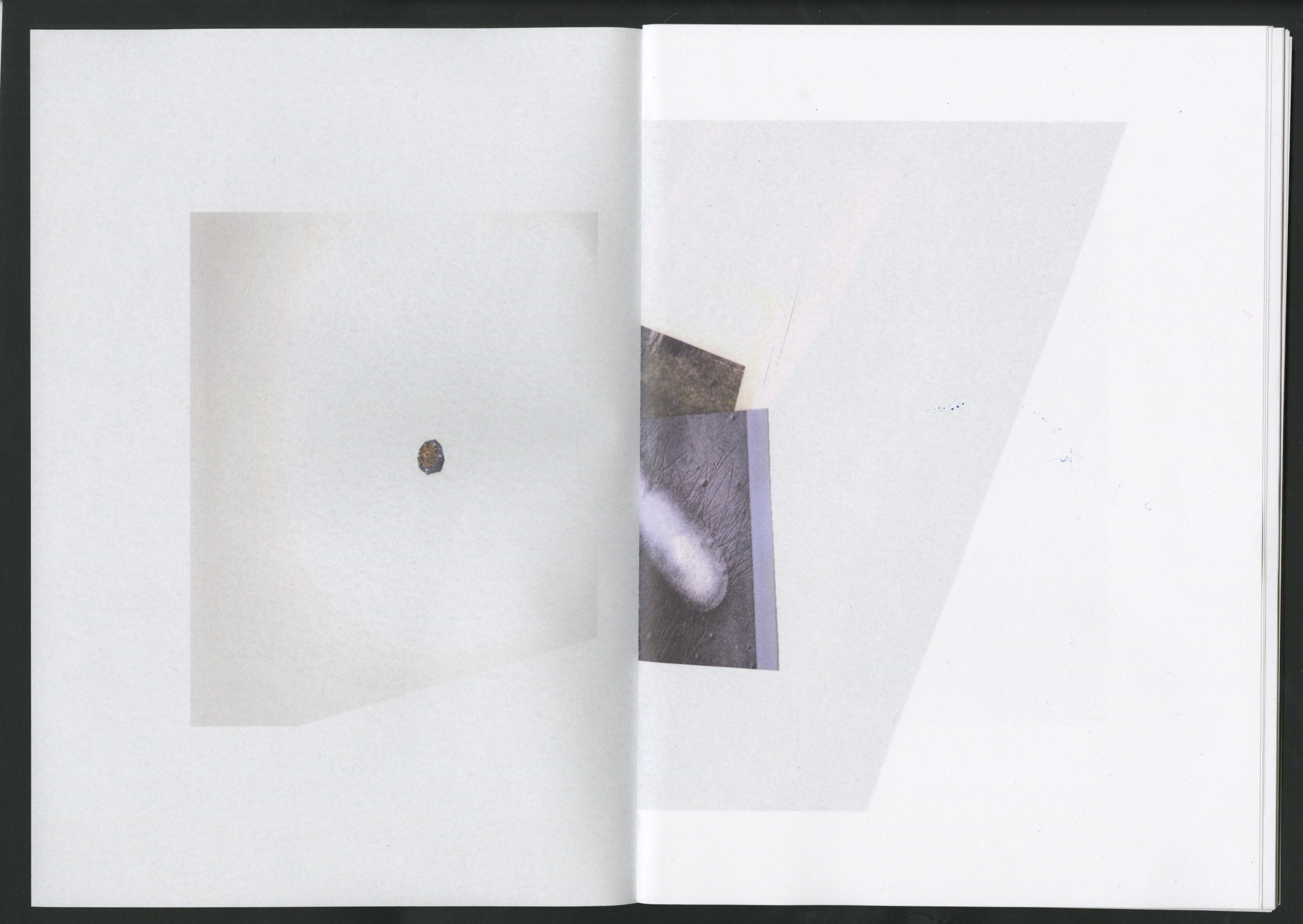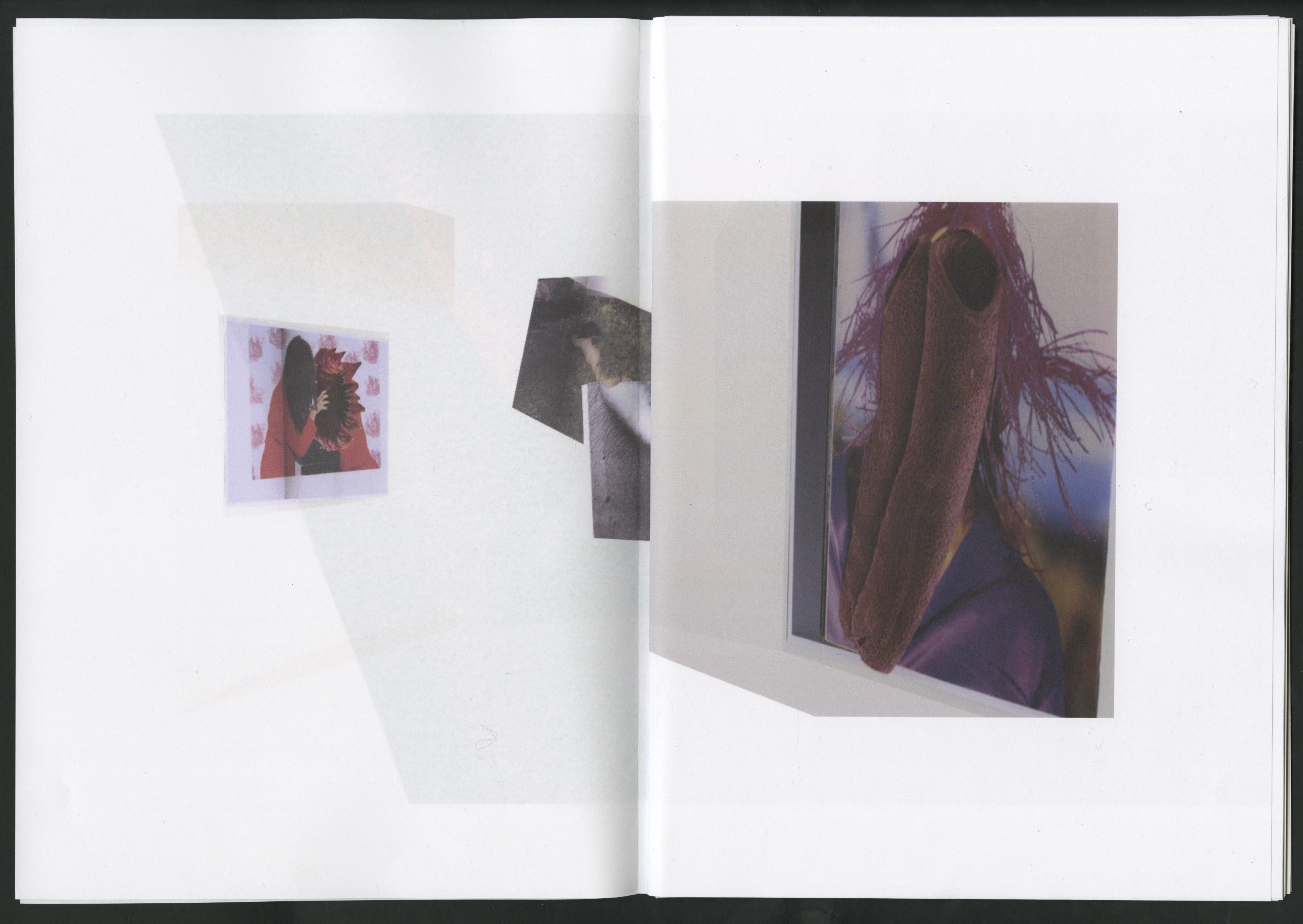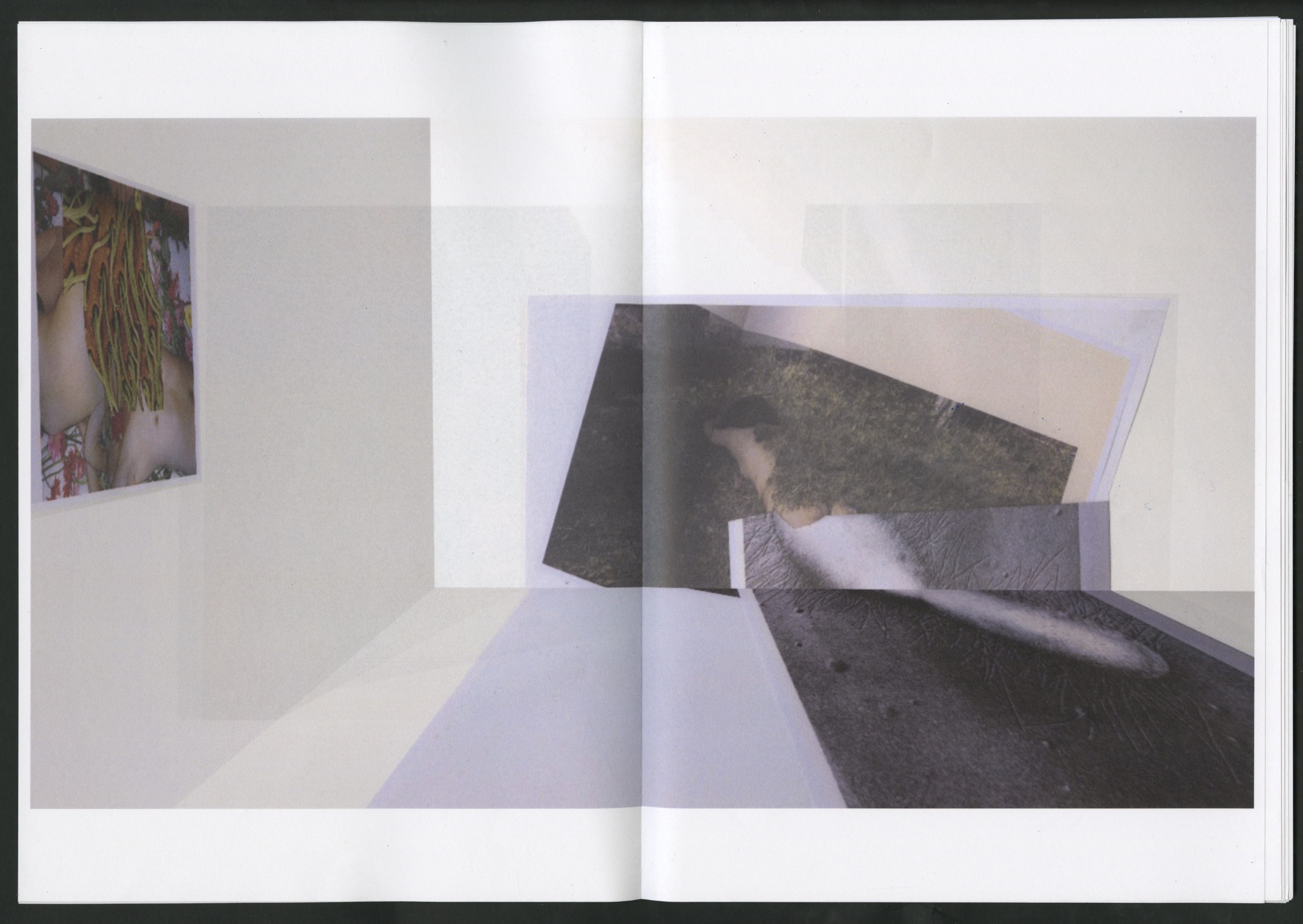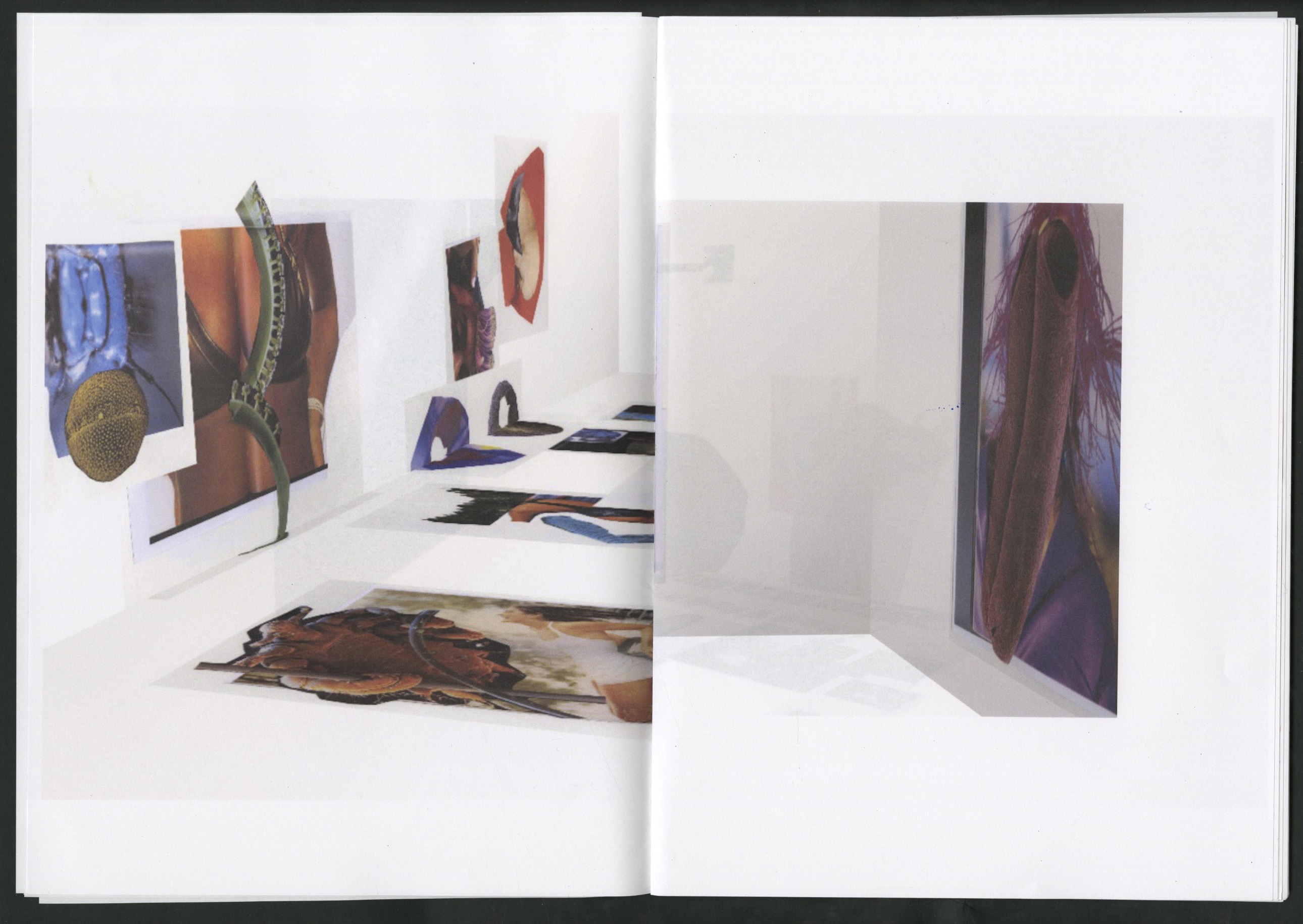 The visual collage-collection of the exploration of hair and air became an exhibition in which Annegien Schilling and I emphasized the monstrosity of the micro-macro creations through a digital 3-dimensional medium.
The still creatures are placed back on paper, in the same playful manner in which they were scanned, printed, cut off, ripped, and pasted in the genesis of the project.